PhotoRobot Reservations
Every Wednesday the PhotoRobot is available for student and research projects. 1-hour per model
If you would like to know more about the PhotoRobot or use it for your e-portfolio, art, design or research project, or something completely different don't hesitate to contact the PhotoRobot's best friend and operator Jason Selvarajan directly or make a reservation via takeout.aalto.fi
The PhotoRobot was relocated to Space 21 in January 2022. Access to Space 21 requires a permit, so it's best to agree on a meeting in advance.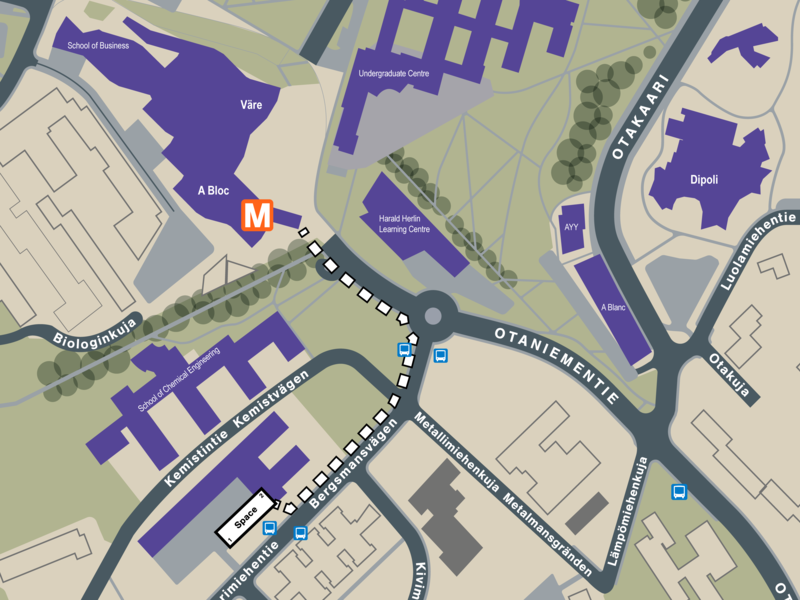 Jason Selvarajan
+358 500 570 8552

+358 40 216 3939
Jason.selvarajan@aalto.fi
reservations via takeout.aalto.fi
aalto.fi/fi/arkisto
studios.aalto.fi/photorobot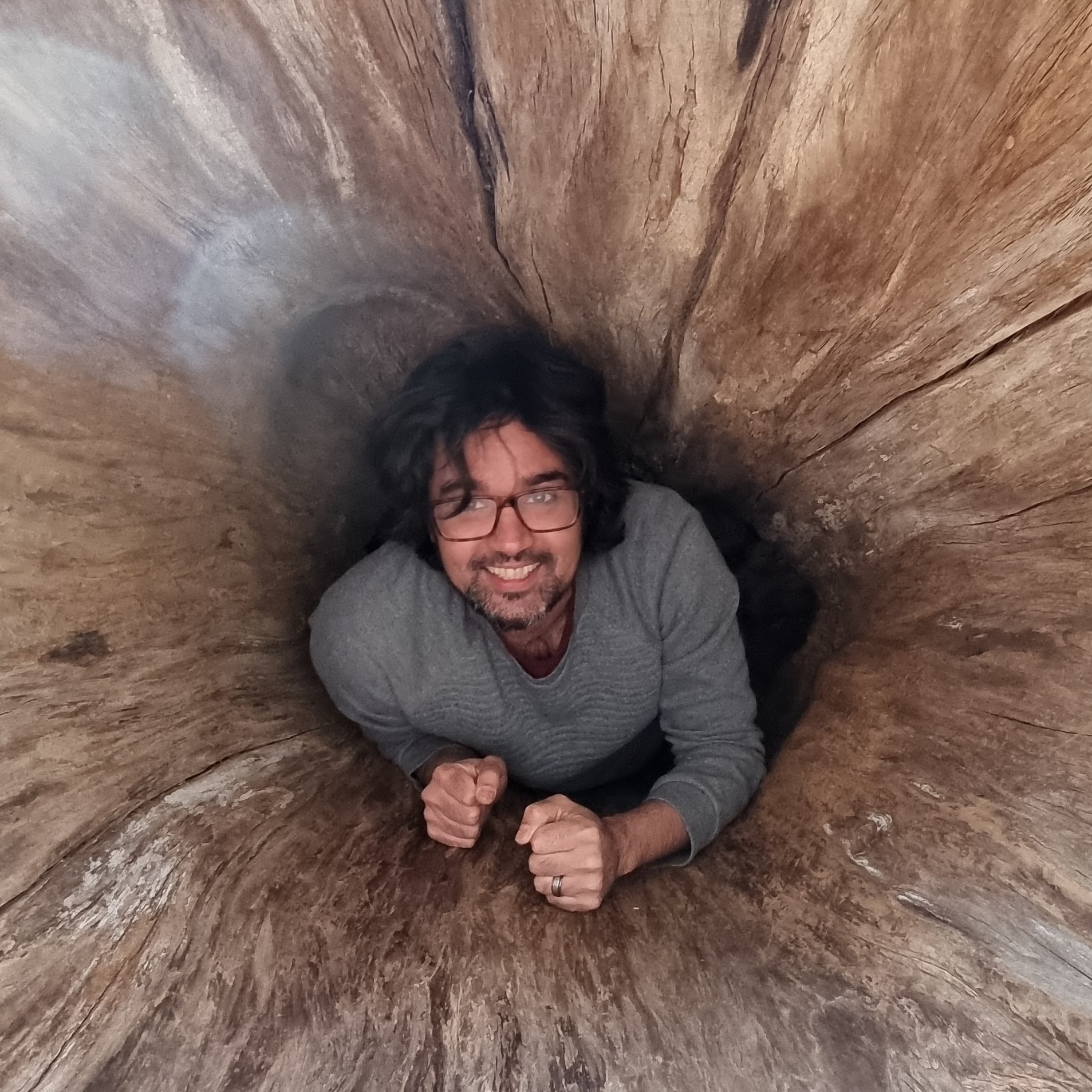 If you would like to access the ceramics archive, or any other archive, please contact Aalto University Archives.