We are excited to announce that Aalto Fablab has reopened its doors. The lab packed up its machinery at Harald Herlin Learning Center, and created a new lab at Otakaari 7C. The lab entrance is on the bottom floor on the south side of the building.
At Fablab, anyone can prototype and experiment by using digital fabrication tools. Fablab is a global concept, so there is a worldwide community covering 30 countries, of which Aalto Fablab is a part. 3D printers and scanners, cutting machines and helpful staff's expertise are available for the Aalto community to use.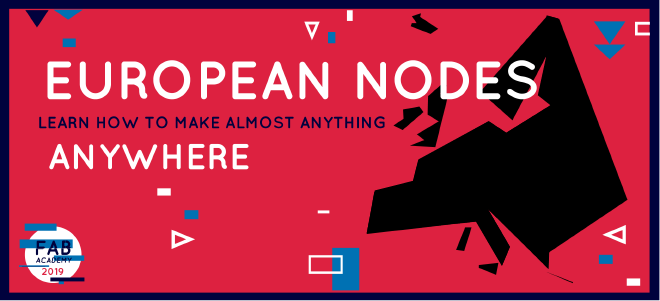 Get trained at Fab Academy
Are you interested in learning to turn codes into things and become proficient in using the digital fabrication machinery? Do you want to become a member of the global Fablab community? Apply for Fab Academy course that is starting at Aalto University in January. Read more and apply by December 25th!
Visit Fab Academy's website: http://fabacademy.org
Fill out the Fab Academy application form: http://fabacademy.org/application-form/