Equipped with Avid Media Composer and Adobe Premiere CC our video edits provide an environment for editing 4K and even higher resolution content, with 2.1 speakers for light-weight mixing. Two of the units run macOS and four use Windows. We also use Avid Interplay Access for co-managing the production. For classic analog work, Steenbeck 16mm film editing tables and a separate digitizing unit are available.
Colour Grading Suite
Blackmagic Design Da Vinci Resolve Studio is an industry standard for adjusting color in both still images and video. In our stand-alone colour grading room, the additional resources include a Da Vinci Minipanel, a 24-inch Canon 4k HDR monitor, the Adobe CC package, a 65-inch Sony TV screen and a 2.0 stereo cube.
For who?
These resources are available to everyone at Aalto University. However, you need to have completed a permit course in order to have the required skills and knowledge to use this resource.
User guides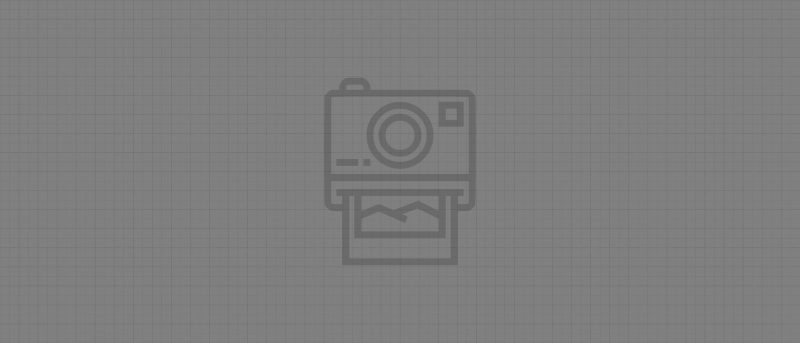 Prepare a Digital Cinema Package (DCP) for viewing
For viewing material in the DCP format at the Odeion Screening Auditorium, either send an existing file to Esa Mattila… …

Continue reading "Prepare a Digital Cinema Package (DCP) for viewing"