Need help with online communication? Want to learn more?
Our internet consultancy is here for all Aalto people; student, staff or faculty. Whether you're setting up a web site, developing software or trying to decide which social media channels to use– get in touch. We know a ton about internet communication design and development, and are currently investigating how to break out from the rectangular app or browser window into the AR/Mixed Reality space.
We can provide personal guidance for any stage of your project, from design strategy and purchasing planning to implementation detail and review. No project is too small, no idea too big. Our co-working office can accommodate you and and even a small team for a day and you're welcome to hang out here. Ask us questions, show us your problems, tell us what you'd like to learn.
Pick and mix
Here are some popular starting points for you.
Software development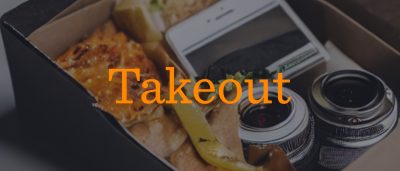 Aalto Takeout
Aalto Takeout is a web service that lets Aalto University people find and book production resources from many providers around the campus. Schools, departments and units can join the service to… …