Get stuff and go
The Aalto Studios Takeout Equipment office is part of the Aalto Takeout network, offering a wide selection of equipment for audiovisual projects at our Otakaari 7 office.
Our equipment spans the range from simple, easy-to-use cameras and recorders to the extremely high end, used in professional film and XR productions.
Most of the resources are available to any Aalto University student, researcher or staff member. Some of the more complicated gear requires a permit, which can be obtained through a training session.
Get involved
Join a training session, visit a demo or send us ideas for new additions.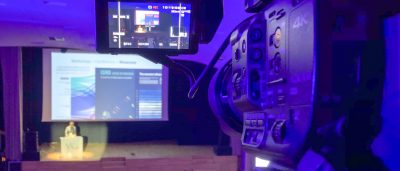 Equipment consultation
If you're feeling you need a couple of tips and tricks on using some equipment from Takeout, this is the… …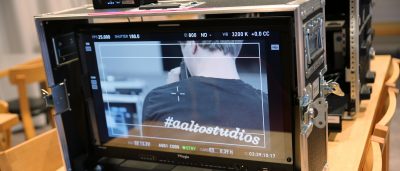 Arri Amira camera course
Learn to get the most out of these professional cameras and obtain the required permit for borrowing them for your… …
Let us give you a tour of how to run your operations using Aalto Takeout. The software has been built from the ground up by the Web Studio here at Aalto Studios. Contact them at webstudio@aalto.fi