Be it a performance, film, installation or a research project into wearable tech, we are here to help!
The Costume Workshop is a learning, research and production environment for all Aalto Students for study related projects. It includes a Sewing Studio, Dyeing Studio, Wardrobe and Laundry facilities for producing and modifying costumes, materials and accessories.
Whether it is air-filled costumes, bloody props, daily wear, evening dress or an animal suit, we are open to explore with you. On top of costume and pattern making, our staff is specialized in special costumes, materials and techniques for performative arts.
Workshop Master is present on weekdays mainly between 9-16. With the more complicated questions and project supervision, it's always recommended to make an appointment.
Be in contact with the Workshop Master for getting the orientation and permission to use the space. Check the availability from the calendar and take a closer look related user guides.
Learn more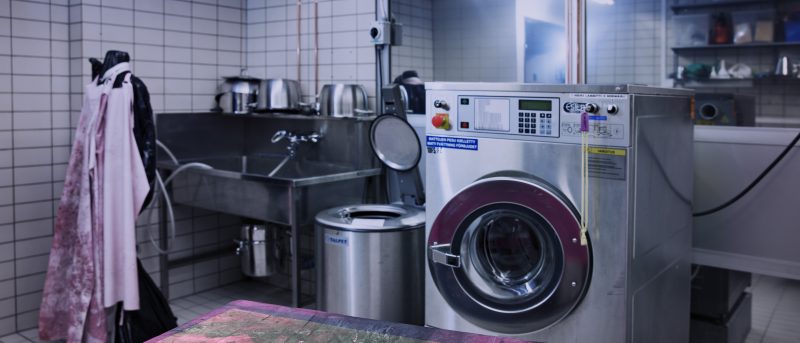 Dyeing and Surface Manipulation
With a background in stagecraft and film production, we provide consultation and spaces for working with colors and surface elaboration…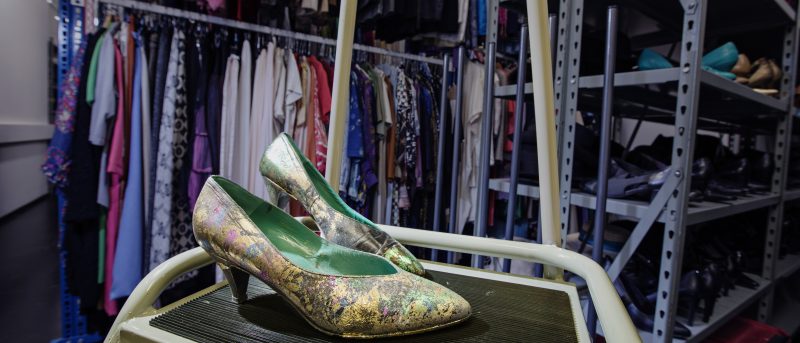 Costume Lending
Our wardrobe plays an important part in all Aalto Studios' operations providing costumes for film shootings, performances, course experimentations, photoshoots,…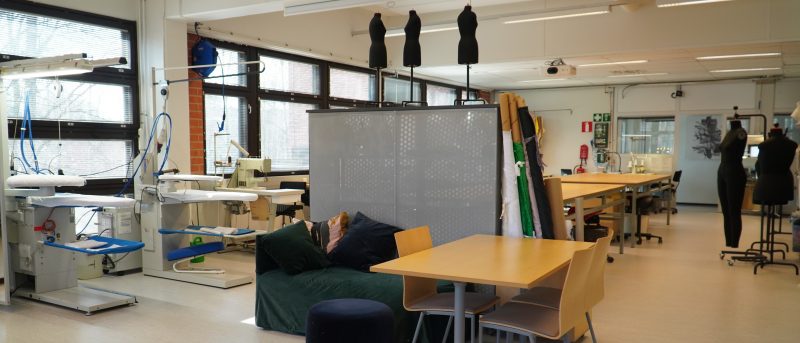 Orientation
Working independently in the Costume Workshop premises requires a successfully completed orientation course. We offer 3 different ways to do…
Equipment
Sewing Studio's features:
a large, sunlit table area for pattern making and cutting
25m2 fitting area
industrial sewing machines
steam iron unit and heat press
Grafis pattern making software and plotter printer
Mannequins 1:1 and 1:2
Hat blocks
Make-up mirrors with lights
Library of material samples and special techniques
Calendar
Please note that there can be several overlapping projects going on at the same time. When course reservations occur, other bookings aren't possible. Always contact the Workshop master to make the reservations.