43 seats, a high quality Christie projector and Meyer Sound audio suitable for film screening, watching streamed media, and even hosting a small eSports event.
This space also functions as a prototype for planning the larger theatre at our upcoming new building on the Otaniemi campus; we welcome ideas for building a space that suits your needs. Think lectures, presentations and interactive audience experiences.
For who?
Odeion primarily serves the Aalto University community and its extended network of partners. Beyond the official programming, we're also looking for community based activities, such as film clubs, to make the most out of this resource.
What can Odeion do?
We've collected some of our popular cases for you to use as a starting point.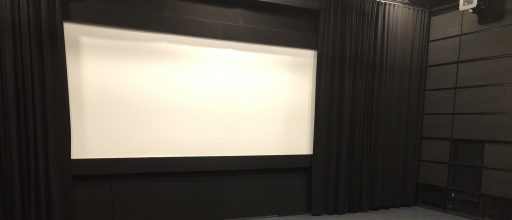 Film screening
The Odeion theatre has a 43 seat capacity and comes equipped with a high end projection and sound system suitable… …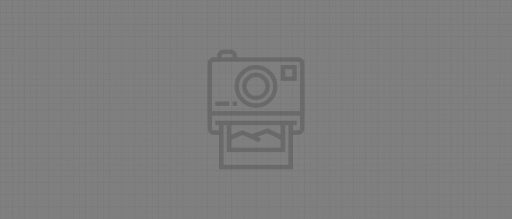 eSports event
The space can be setup for gaming. …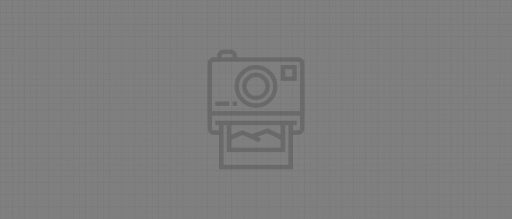 Tech talk
Thetre setting when the highest standard for sound and image projection is needed. The venue supports the playback of a… …
Prepare your media
For the best results, follow our guidelines on preparing and transfering your media files.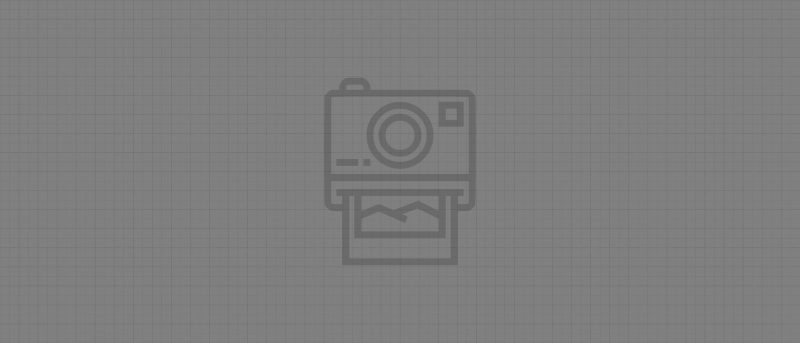 Prepare a Digital Cinema Package (DCP) for viewing
For viewing material in the DCP format at the Odeion Screening Auditorium, either send an existing file to Esa Mattila… …

Continue reading "Prepare a Digital Cinema Package (DCP) for viewing"