Are you skilled videographer/cinematographer? Have you used many different kinds of cameras? Then you are probably the right person for Aalto Studios next workshop for Arri Amira camera and supporting camera equipment. The training will be a two-day workshop: 8th and 9th of April.
There are still a few seats available for the workshop – so be fast. To get one of the last spots, please contact toni.tolin@aalto.fi.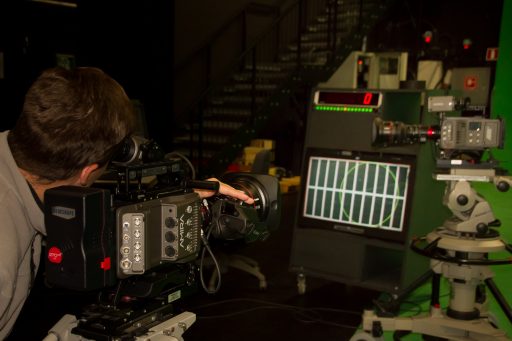 The course language will either be in English or Finnish depending on the participants. This workshop is obligatory for those who will lend Arri Amira-equipment from Take out Otakaari during their school rehearsals or student films. People attending this course needs to be experienced with different kind of cameras before taking this course.