Aalto Studios now has a set of Arri lights for Roihupelto Studios, to go along with our recently acquired set of Arri Amira film production cameras. The new set of professional-grade LED lights come in a range of sizes and styles, from spot lighting to panel lights, for ample lighting options.
According to Roihupelto studio manager Toni Tolin, "All lights are full RGBW lights, which means that we can select any colour from the lamp," adding that the quality of the white light is still top-notch.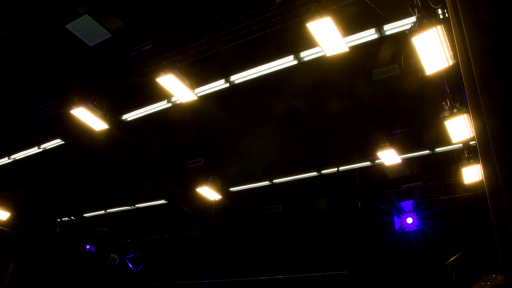 These industry-standard lights are part of Aalto Studios collaboration with Arri Group, the German film equipment company and creators of both the lights and cameras used in Roihupelto Studios.
About half the lights will be in use at Roihupelto Studios; the other half will soon be available to book in Aalto Takeout. More information about the lights is available from Toni Tolin.