Our metal workshop has the resources for welding, bending and grinding. It includes basic industrial machines and hand tools for metal work and jointing techniques.
The equipment is mainly set up for scenography and set design purposes, but is easy to use for basic metal work, like mig welding, bending, grinding ,drilling etc. The workshop also allows for working with the fire tools, such as gas torches, hot air blowers, soldering or any other hot stuff in a dedicated fire work area.
Safety
Using these tools requires a permit. Contact us for more information on obtaining access and see the safety information available on this page.
User Guides
Equipment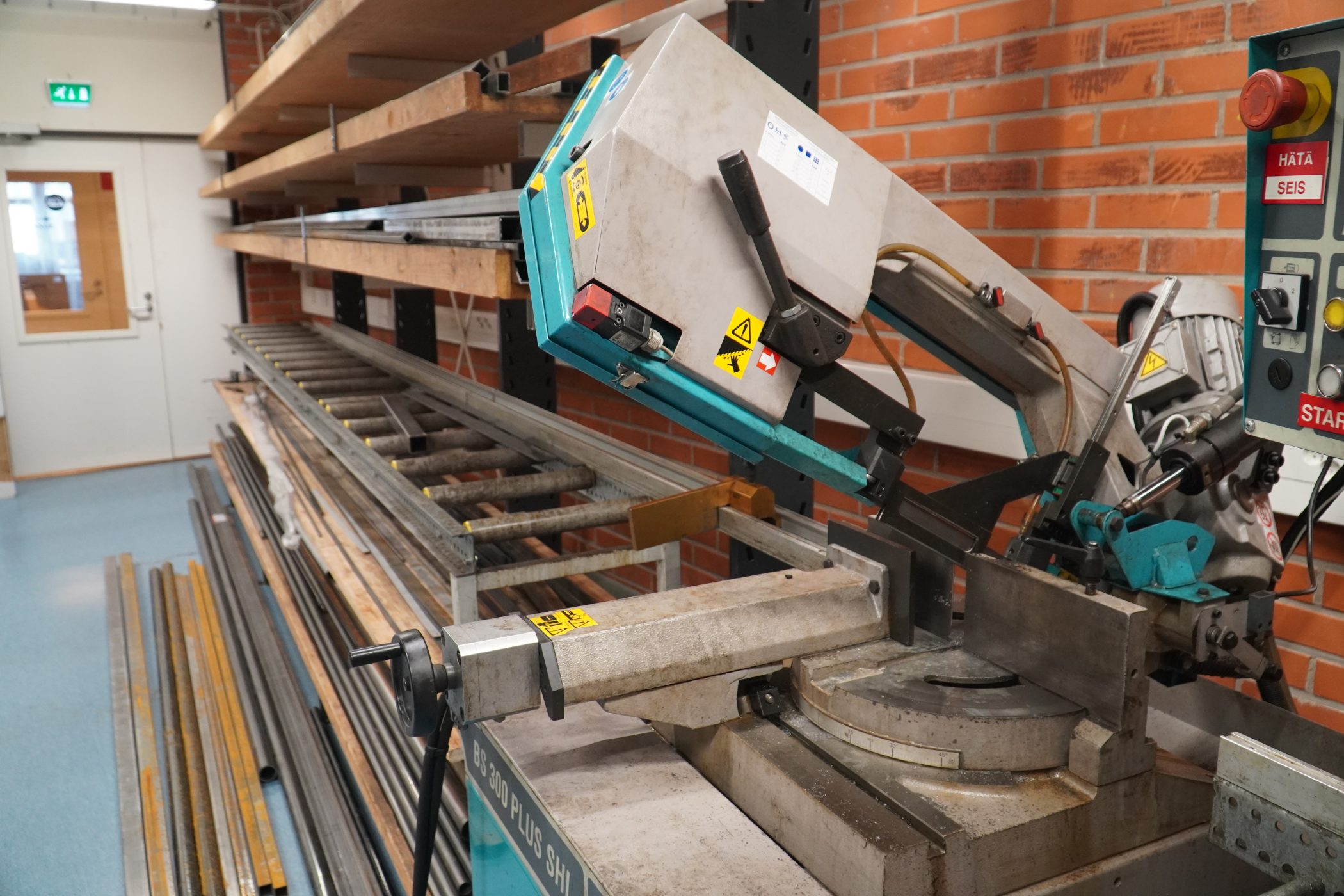 Machines
Mig-welder
Spot welder
Asetylene souldering/cutting
Sandbelt grinder
Hand grinders
Press drill
Metal band saw
Metal cutting saw
Pipe bender (+2)
Metal sheet bender
Plate cutter
Edge shaper(+2)
Also hand tools for metal works